Want More Traffic?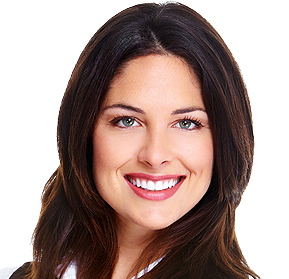 Welcome! Want More Traffic? Search no more! Here we will increase the traffic to your website up to +69%, Come and join our 3,204,735 partners!
Enter the address of your website/blog.
Click the magic button (INCREASE MY TRAFFIC)
Copy-Past the received HTML code in your website/blog. That's it! You will start to receive traffic from Widgeo Network after few hours.
Today we sent 177 visits to our partners and 7,473,242 in Total. Be our privileged one!
---
Calculate how much visitors you can receive: (Example for 9.720 visitors/day)
You will receive (min +40%)
You will receive (max +69%)
Widgeo Traffic Booster : Today Ranking